Marketing & Partnerships Manager
Key areas of interest: Partnership Management, Marketing, Corporate Branding, Account Management, Microsoft ISV Program
Quang has been in the field of sales, account management & marketing for 5 years with different international projects and industries. 
He works mainly as Marketing & Partnerships at Kupp

Marketing & Partnerships Manager
Updated Community Version: It's back with a BANG!
Posted: 12.2020 | Category: Product Update
One of the most demanded features for a deployment tool is Azure DevOps Integration, which was only included in our Profesional & Enterprise versions. But now, you can also do that with our new updated community edtion!

What's more?! This edition also supports Power Automate Flows...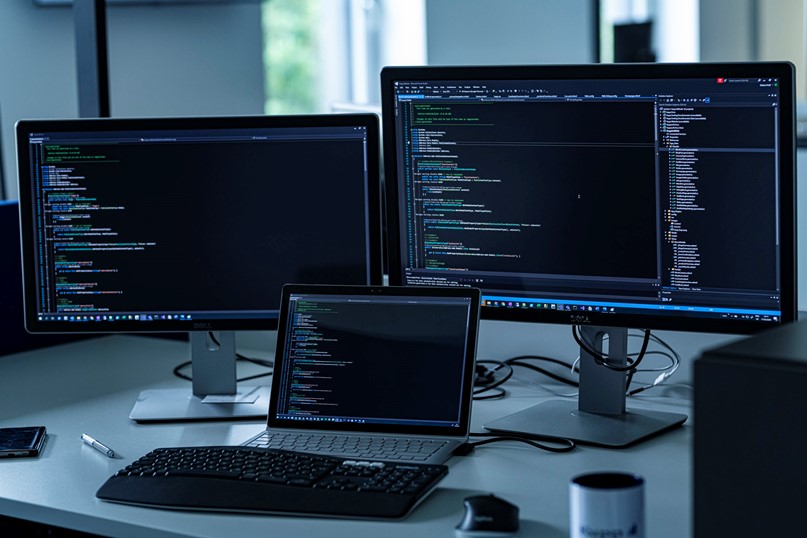 We are thrilled to announce the update of our newly updated community version for all Dynamics enthusiasts out there. 
The unprecedented year of 2020 has made us realized that community version means a lot to many individuals and small businesses. Moreover, it's not easy to adapt a new tool, even with a one-month trial, as it might take a while to convince and get your team familiar with it. Hence, this community release is particularly designed for those who's running short on their DevOps resources or expertise for Dynamics 365 CE.
What's new?!
First off, no more local execution limitation. After a few months gaining user feedback, our new community version now finally allows users to set up a Cl/CD pipeline conveniently through Azure DevOps. 

Second, the new version can also solve one of the most hotly-discussed question recenty from Dynamics community: How to create CI/CD for Power Automate Flows. In fact, check out our other blog HERE for more details

Though there are still certain limitations for the free version such as limited to only 2 environments, we believe most small companies are unlikely to have such needs and face those limitations.
Features:
Create a single workspace
Build Provider: Azure DevOps Pipelines
Build Provider: Local 
Support Power Automate Flows
One single development instance
Unlimited access to online documentation
Limited to:
1 KDTooling User
Limited to 2 environments
1 Dynamics production instance
1 Dynamics development instance
Click here to download the community version for FREE now!
If your team are handling more complex deployment tasks for current D365 CE projects, check out our professional and enterprise versions or schedule a free consulting call with our team here
---
---
CI/CD
COMPANY ANNOUNCEMENT
PRODUCT UPDATE
COMMUNITY VERSION
AUTOMATED DEPLOYMENT TOOL
DYNAMICS 365 CE
DEVOPS
POWER AUTOMATE FLOWS
AZURE DEVOPS
FREE