KDTooling Partners
Reduce licensing costs through a qualified partner
We may already be just one
Email away from working together!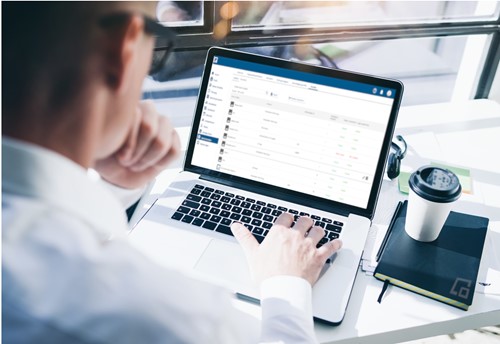 Become a Partner
Better licensing cost
At Kupp, we believe in the power of partnerships and commit to collaborate with interested IT consulting & training firms.
​Our ultimate goal is to provide productivity-boosting tools with professional support to make your customers more happy and your business more succesful.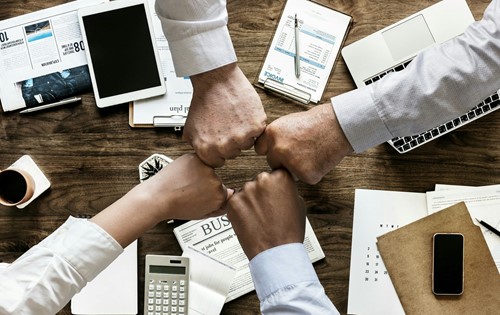 Reach our Partners
Connect to the Experts
Our partners provide consulting services and training on many aspects of D365 Implementation.
They can provide advice and guidance, and most importantly help you get the most out of KDTooling products.
---