Always Informed, Always Ahead
Stuck in a tangle of system architecture? Can't pinpoint that system crash issue? Need to train or onboard your team faster? Kupp Process Insights (KPI) is your solution.

KPI is the first-ever platform for best-practice and system architecture analytics, tailored made for Power Platform & Azure. Whether it's code-based or non-code components, KPI analyzes it all. 

KPI also supports a spectrum of top-tier technologies including:









 + many more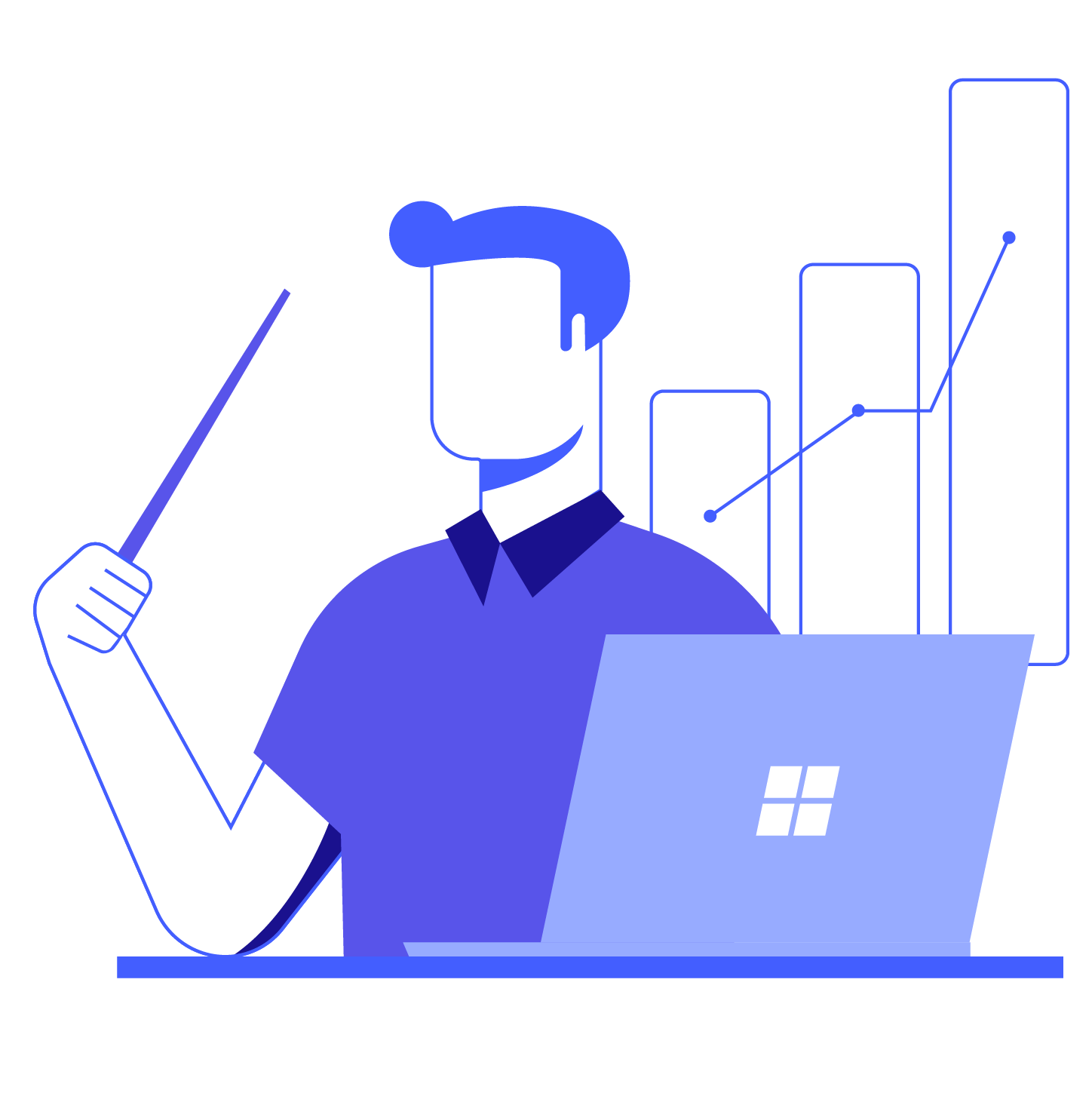 Project Manager
Focus solely on best practices and quality reports for top management
Address issues without needing to delve into technical details
Collaborate easier with architects for technical solutions
---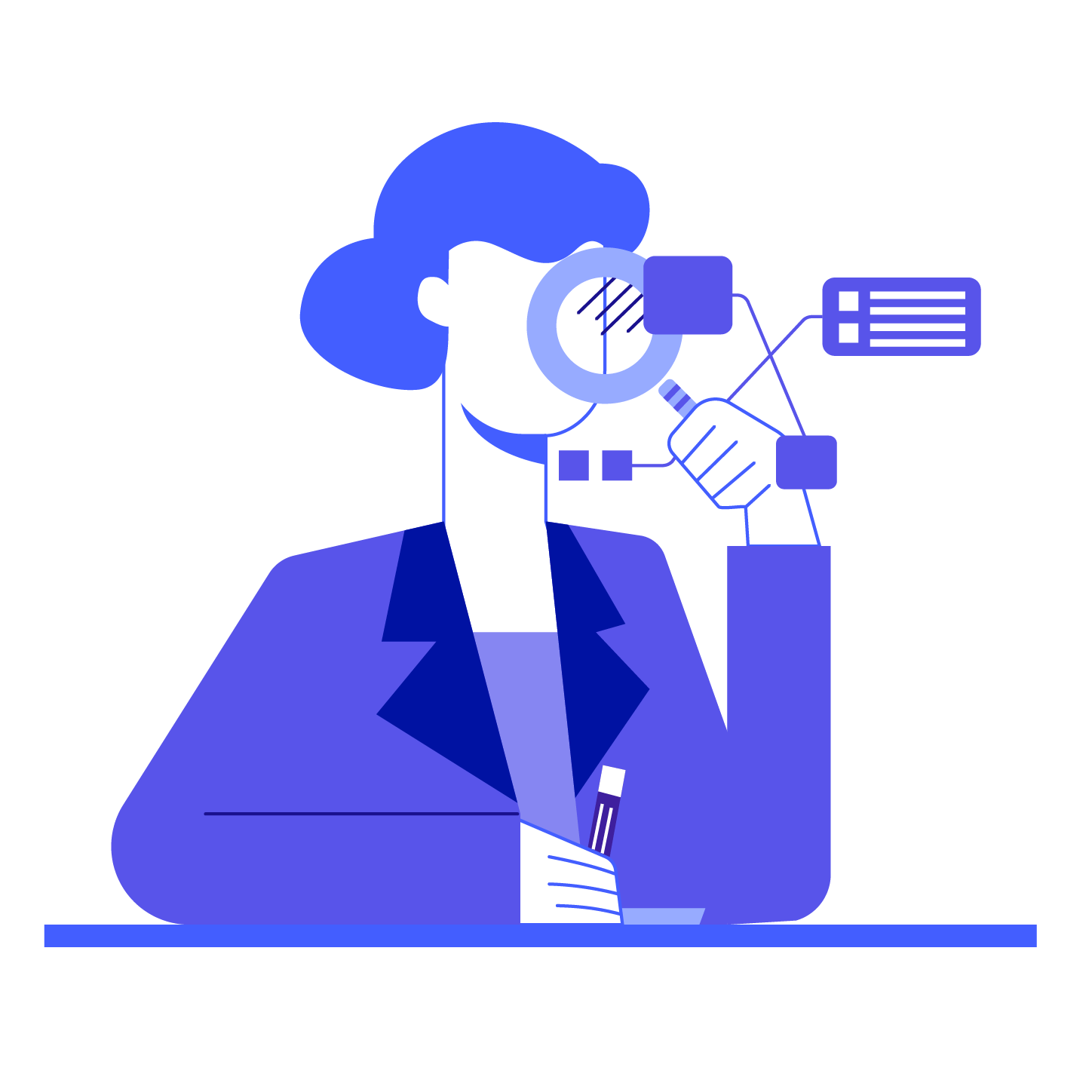 Technical Architect
Instantly understand the system architecture
Identify root causes of system errors
Ensure project compliance, technical standards and Microsoft's best practices
Make well-informed decisions quickly
Recommended Feature: System Visualization
---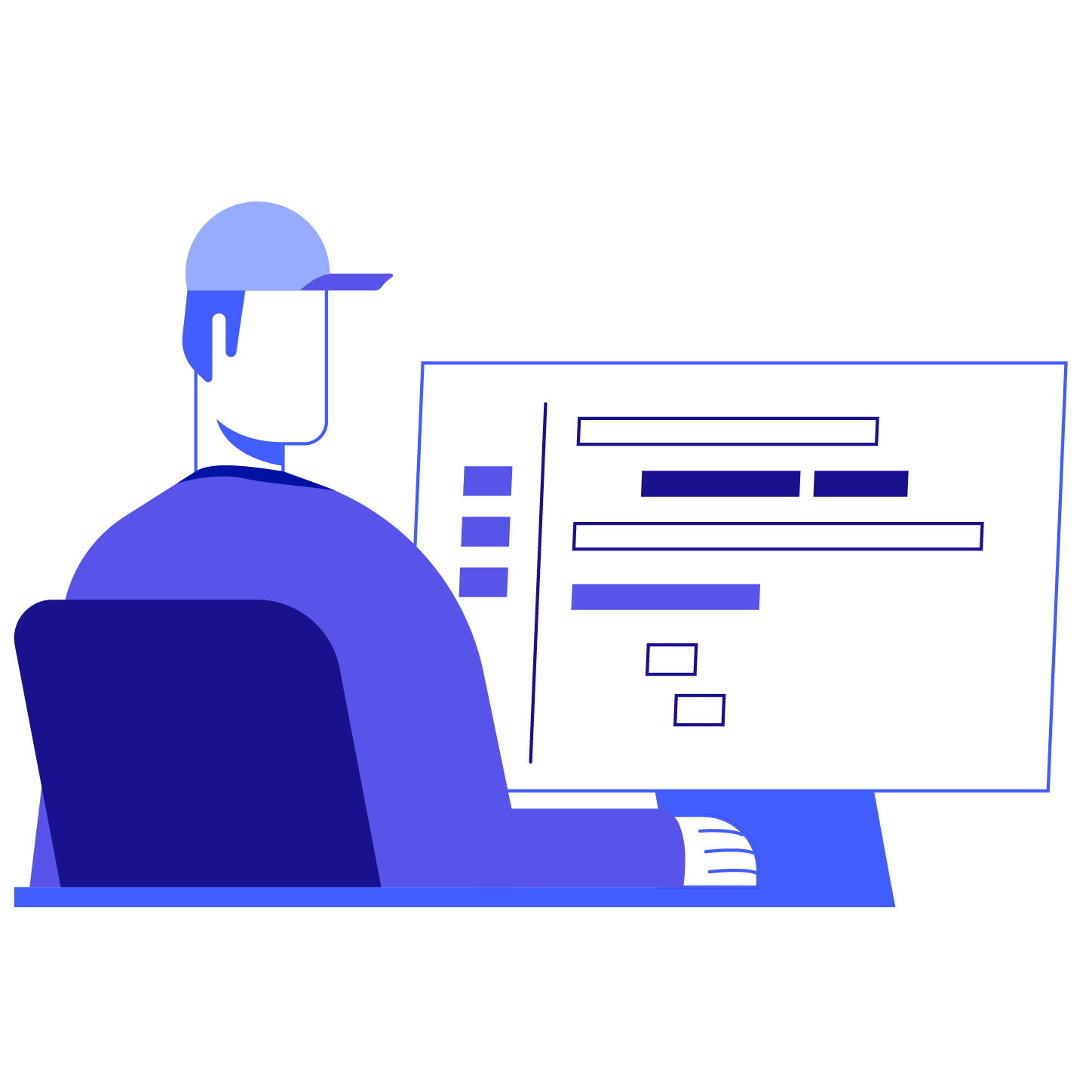 ---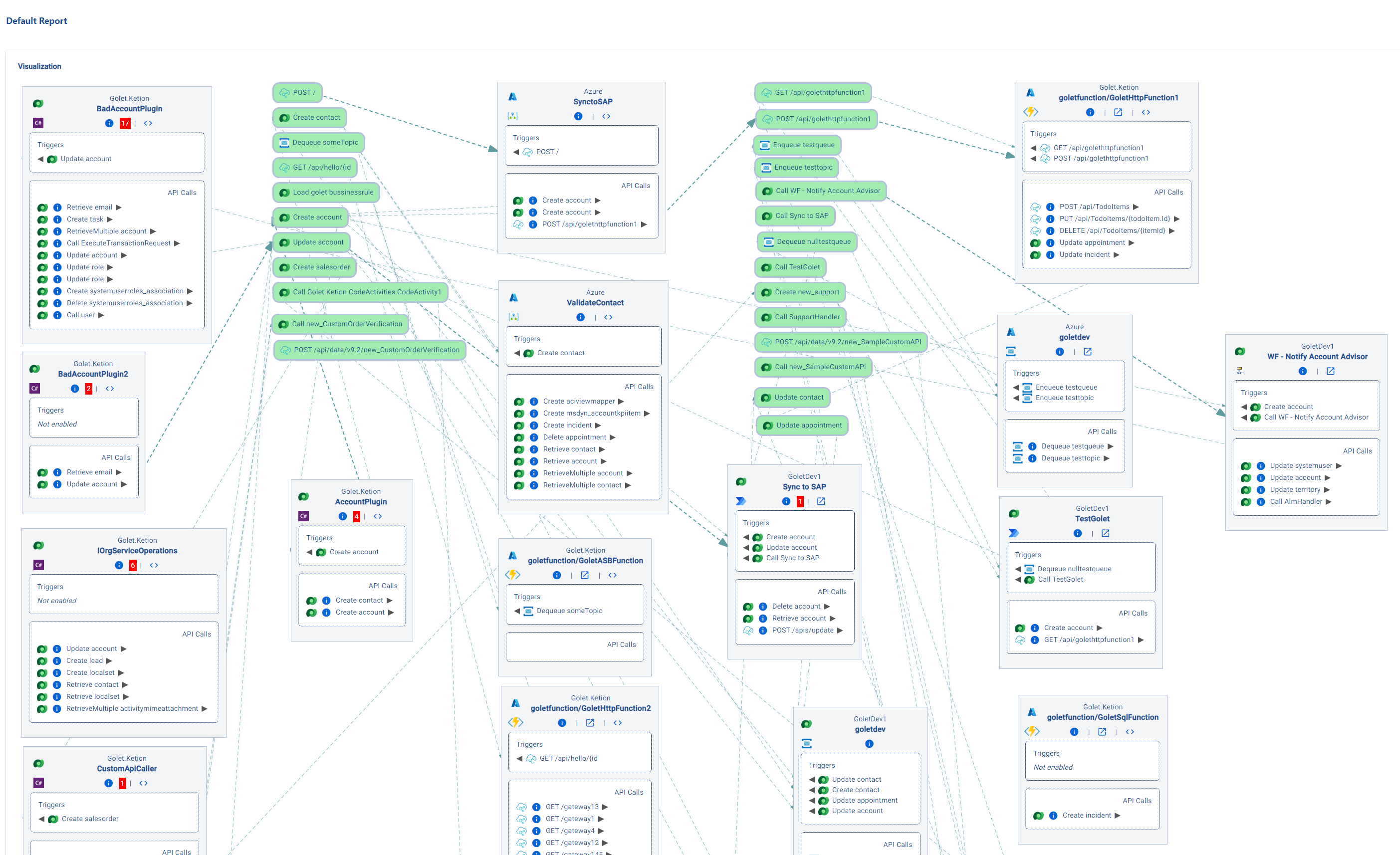 System Visualization
KPI visualizes your system's architecture with process diagrams, highlights component dependencies, and provides a clear system view without diving into code.
Best-practice Check
KPI reports violated behaviors within your systems that go against Microsoft's or industry best practices. It covers wide range of areas like coding, deployment, customizations, configurations, and more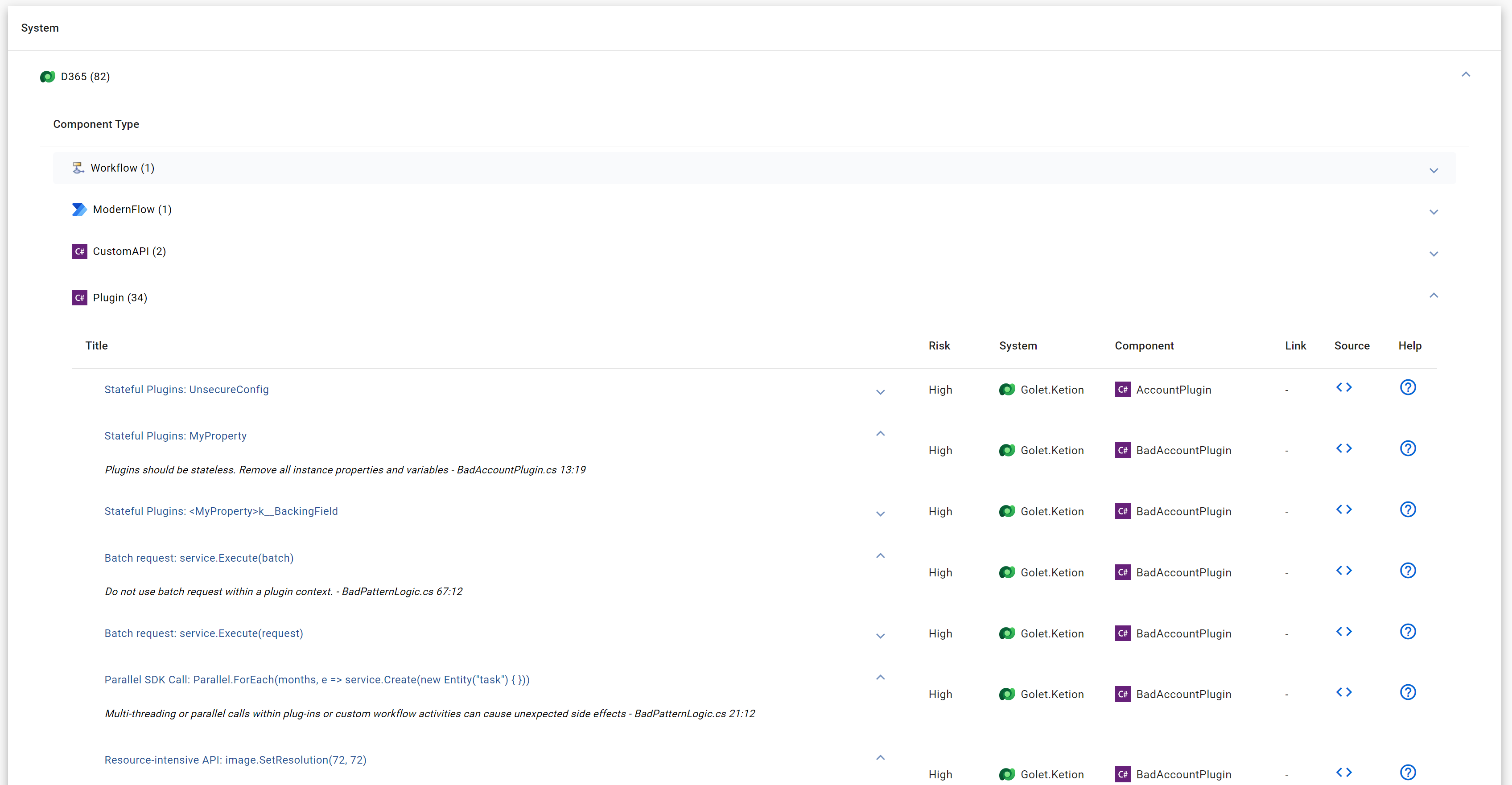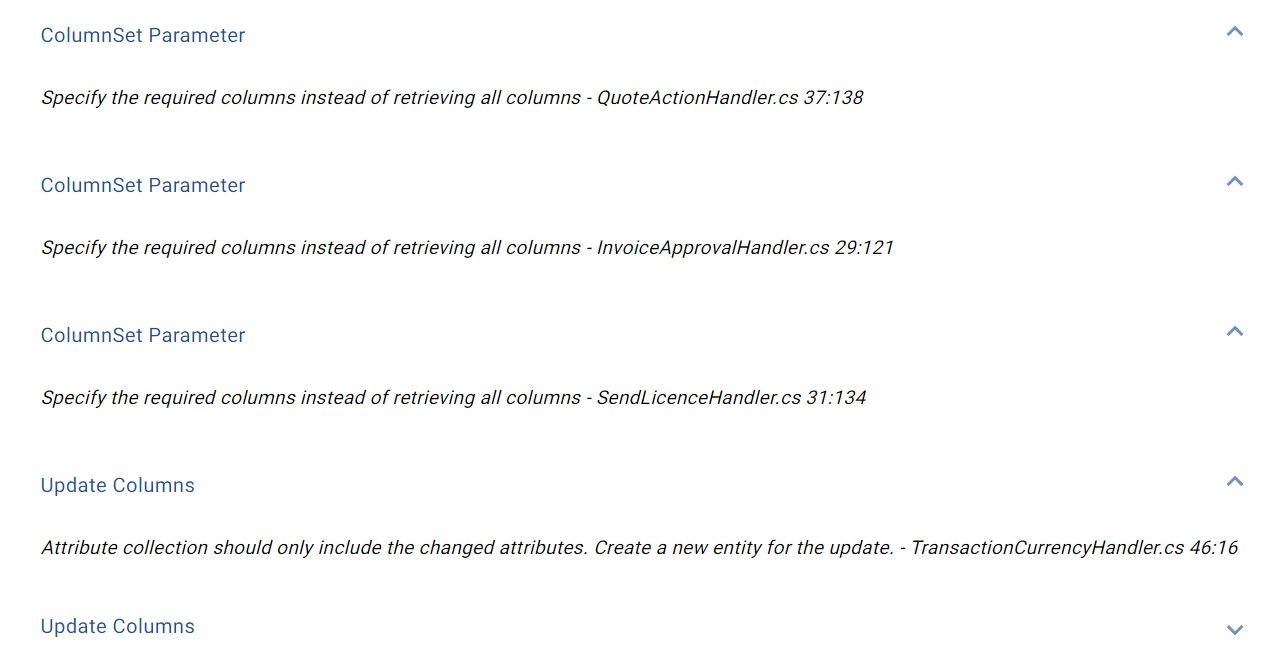 Performance Analysis
Drawing from context-sensitive best practices and global system knowledge, KPI provides detailed recommendations and deep root-cause analytics for global bottlenecks.
Docs Generator
KPI generates comprehensive system reports, covering all technical components and adaptable to your specific business needs.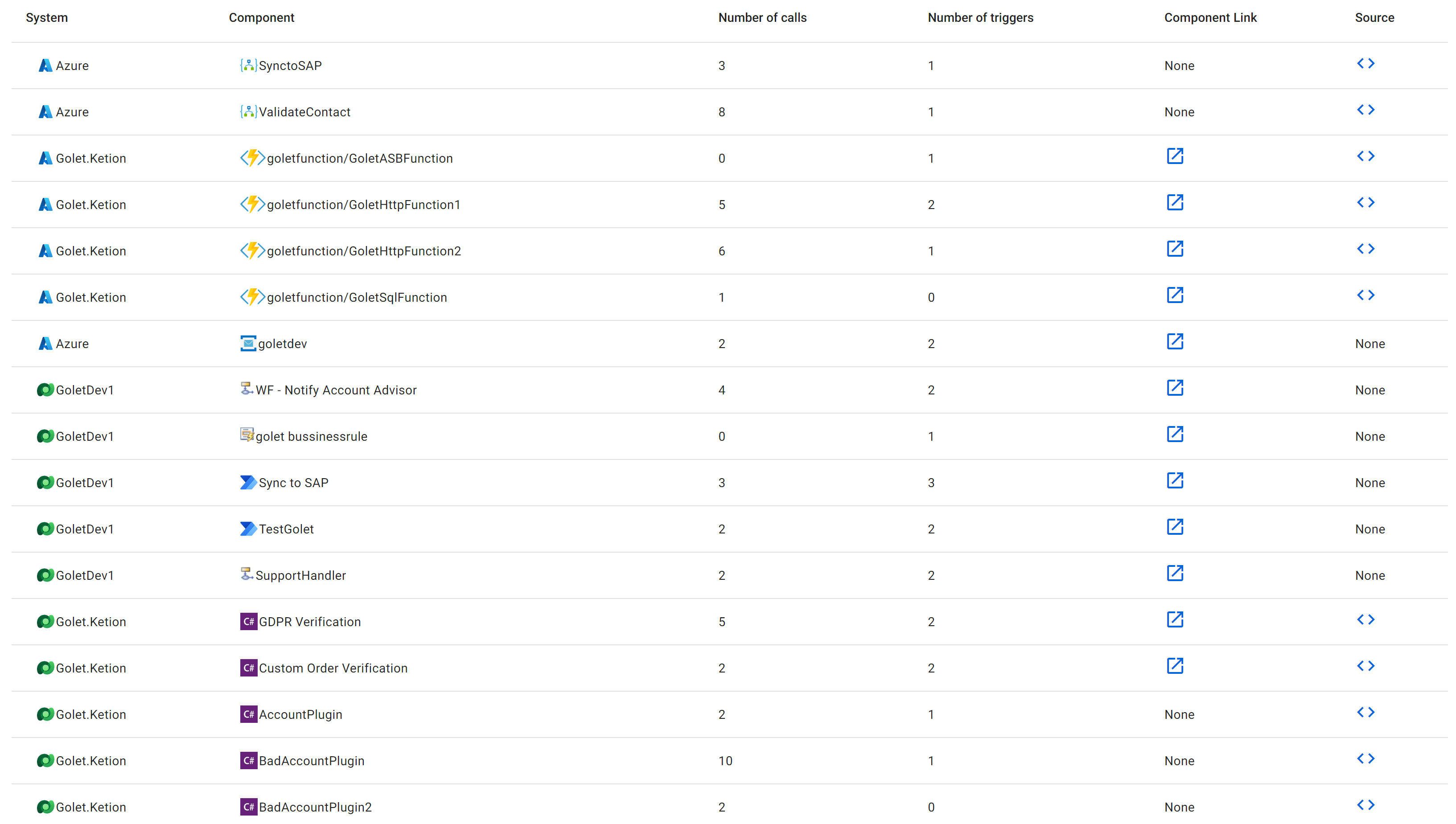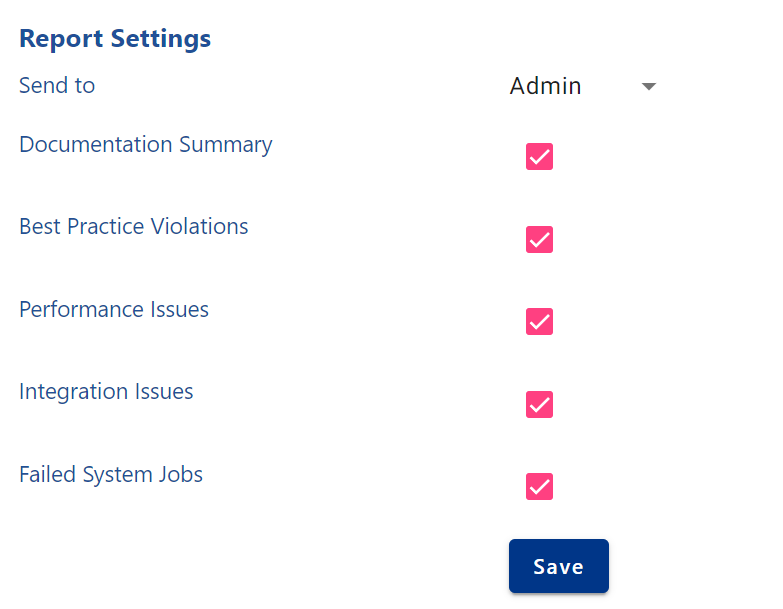 Report Planner
Schedule system reports to be sent to your email,
receive summary of technical findings, or get
notifications of the latest system changes.