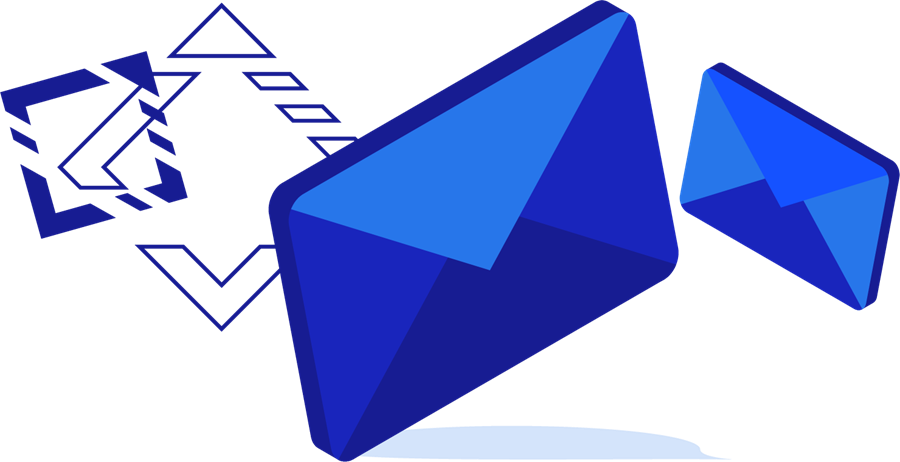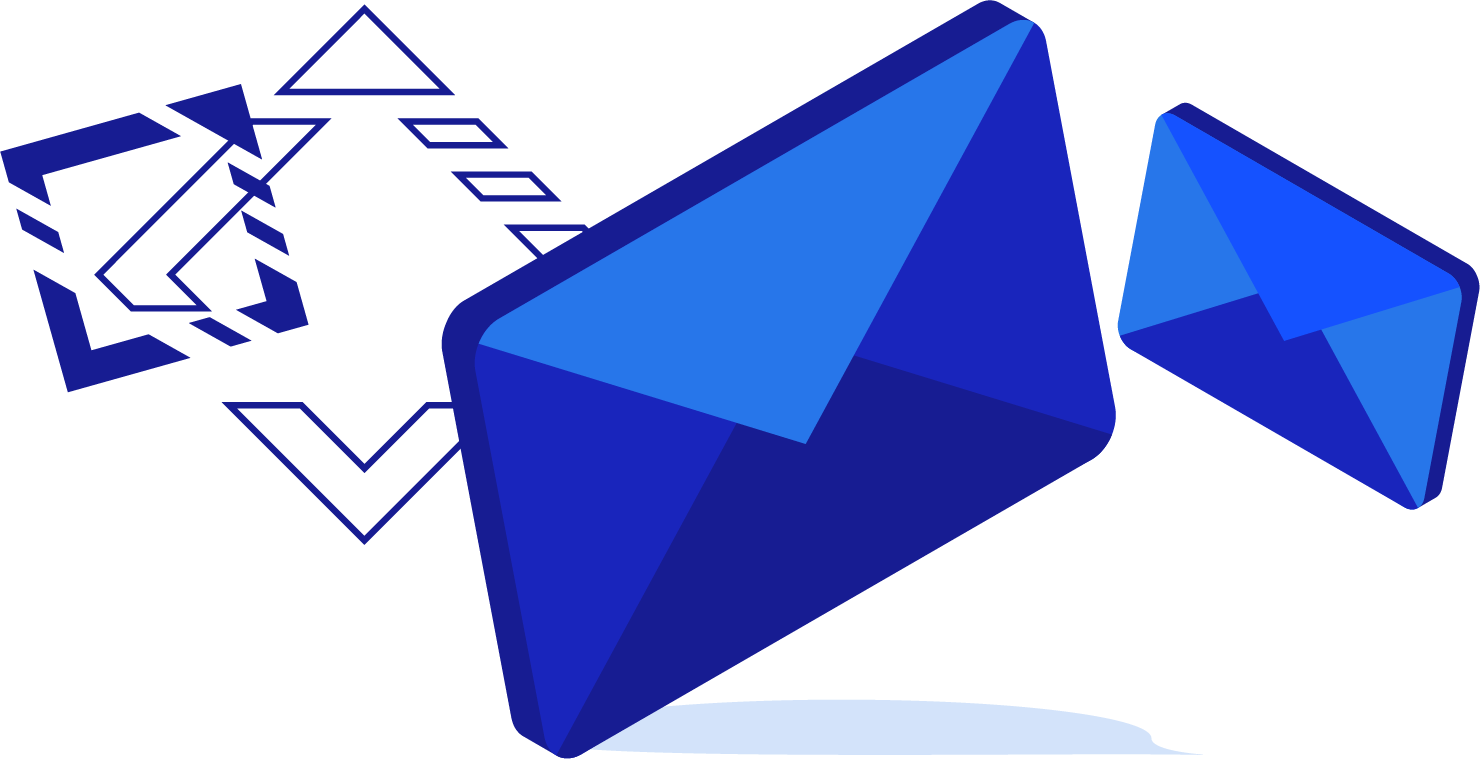 Documentation
Still new to our products? Check out our [documentation link] with detailed guideline, FAQ or product tips and tricks.

Our Blogs
Read our monthly [articles] to keep up-to-date to all latest product features or company highlights

Support
No matter if you are looking for product support, training or ALM professional consulting service, our team is always here to help. Just shoot us an [email] and we'll get back to you ASAP!

Partners
Interested in our [partner program]? Send an inquiry to [email] and let's talk business!
---
---