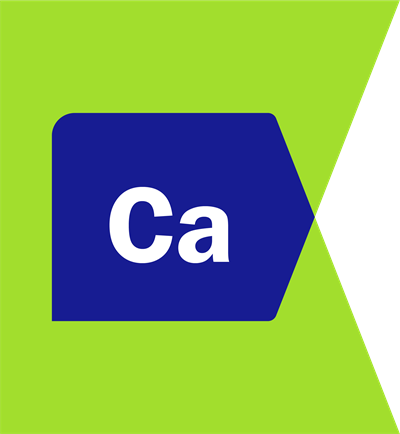 Power Platform coding made simple
Kupp Code Analytics (KCA) is a Visual Studio extension that empowers Microsoft Power Platform and Dynamics 365 developers with code assistants and workflow insights. KCA speeds up the development process by providing IntelliSense for specific components such as Entities, Fields, Relationships or Plugin Images. 
Powerful Insights at your fingertips
KCA is more than just a code completion tool; it is a valuable assistant for both D365 software developers and project managers, giving both technical insights of their Dynamics CRM system as well as business analytics and company-wide coding compliance.
Why Code Analytics?


Instant code quality testing
On-the-fly code quality evaluation is available in different programming languages. You'll know right away if your code needs improvement.

Faster coding time
KCA saves your precious time from rewriting bad code manually with auto fixes and code suggestion. You can choose the best quick-fix that suits the most with your case.

Source Control Integration
The whole configuration is securely stored in source control, which enables other developers to work on the same project without having to configure anything.

Enhance Team Collaboration
Other team members can easily contribute to the project without using additional tools.

Support multiple environments
You can connect to or choose from a variety of integrated development environments.

Support any project type
We support a diverse array of projects such as Azure Functions and Console Applications and so on
Key Features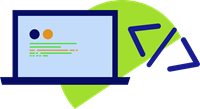 Generic Logic Assistant
Speed up your coding time as KCA automatically shows common field names if entity name is not defined (.i.e Ownership Plugins)

Early-bound Entities Assistant
Auto-detected entities from generated code provides context sensitive metadata instantly. No more wasting time on finding the entity name your solution

IntelliSense - Entity Names
Auto completion/perfecting/fine-tuning for both standard (account, contact, etc.) and custom entities. No need to look up entity names your solution. This includes:
Constructors

Basic Assignments

Method parameters

QueryExpressions

LinkEntities

Custom Classes & Methods

etc.
IntelliSense - Attributes
Auto completion for different attributes from one entity. No need to look up attribute names your solution. This includes:
Method arguments
Custom classes
Relationship attributes
Query expressions
Complex entity name resolution
Typecasts and entitycollections
IntelliSense Relations
Auto completion for context-specific relationship names. No need to look up relations your solution.


IntelliSense Plugin Images
Auto completion for entity images such as Basic Assignments or Method parameters. No need to look for image names in the PluginRegistration tool.
IntelliSense Attribute Values
Auto completion for option-set values. This includes:
Attribute context-specific value

Complex metadata (Option-set)

Context-relevant Metadata
Show description of every suggestion or attribute types. Particularly, it gives relevant data about the attributes such as:
Entity and Attribute display name

Type

Entity and Attribute logical name
Data Model Verification
Ensure your solution is aligned with our Dynamics365 solution, including integrity checks against your data model and real time notifications in your ErrorList.
This saves time by instantly inform in case of any integrity issues.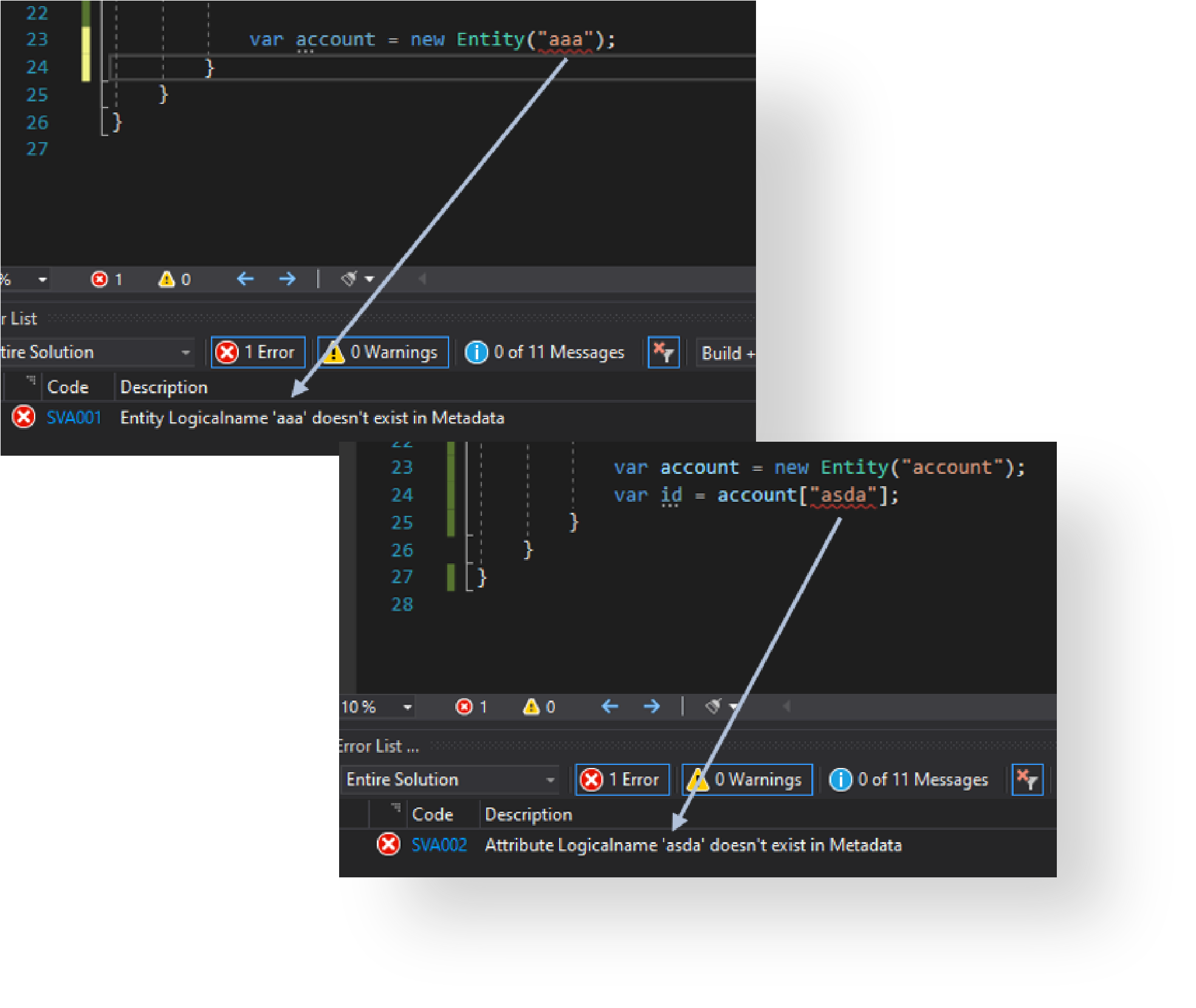 Real-time Type Mismatch Notification
Condition Expression are verified for all projects in your solution. 
FetchXML to C# Query Expression
Convert a FetchXML on-the-fly to a equivalent C#-QueryExpression statement. 

Code Deployment: One-Click Update of Custom Assemblies
Deploy Assemblies directly from Visual Studio without any other tools.
This includes Support for custom build processes like merged assemblies.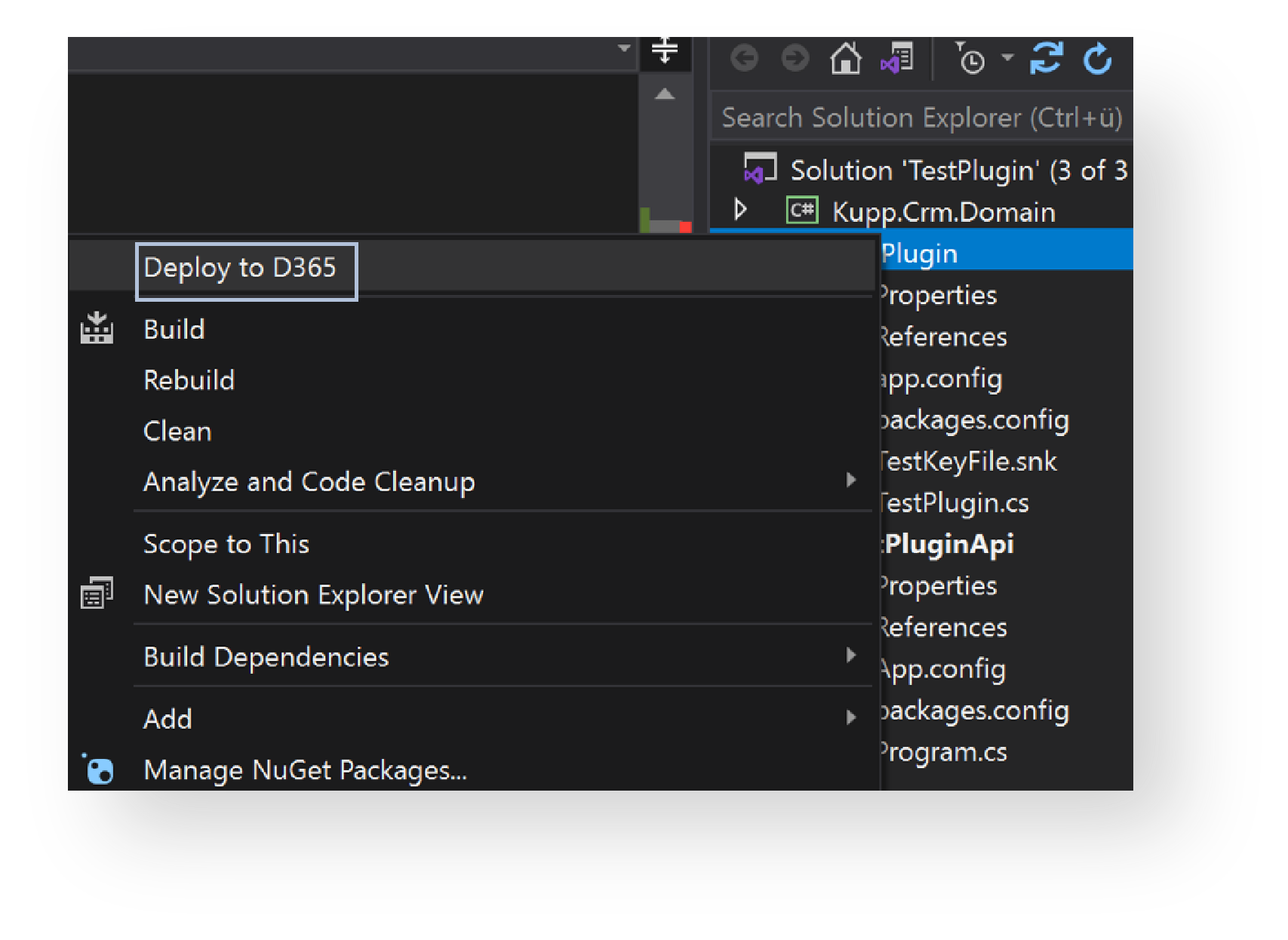 WebResources Deployment
Context Specific  deployment of WebResources directly from Visual Studio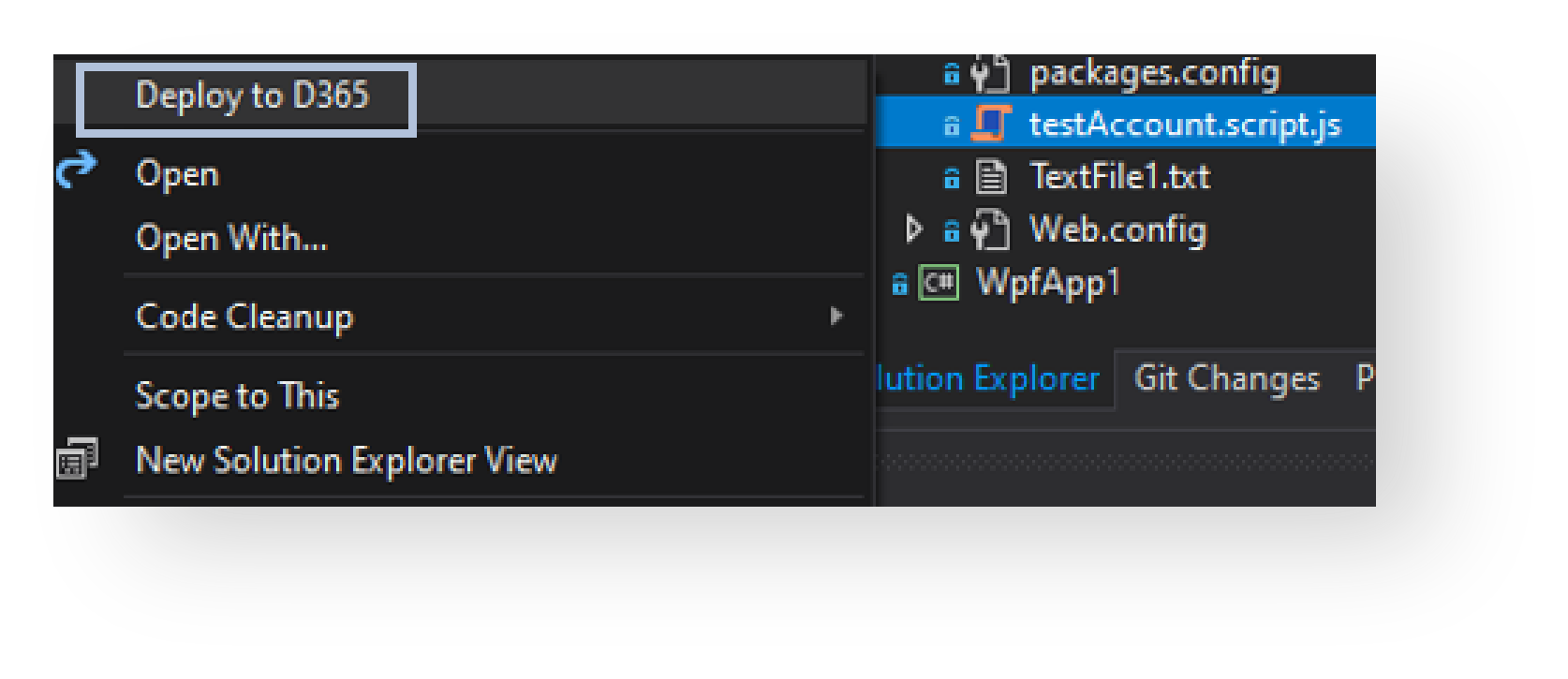 Single
(For Non-commercial Use)
Free for:
Developers' personal projects

Students' school projects
Enterprise
(For Commercial Use)
Per user:
   € 19,99 / month
or
   € 200 annually
Unlimited users:
   € 299 / month
or
   € 2.400 annually
Time to make coding enjoyable again
Get Kupp Code Analytics in Visual Studio Marketplace right now!