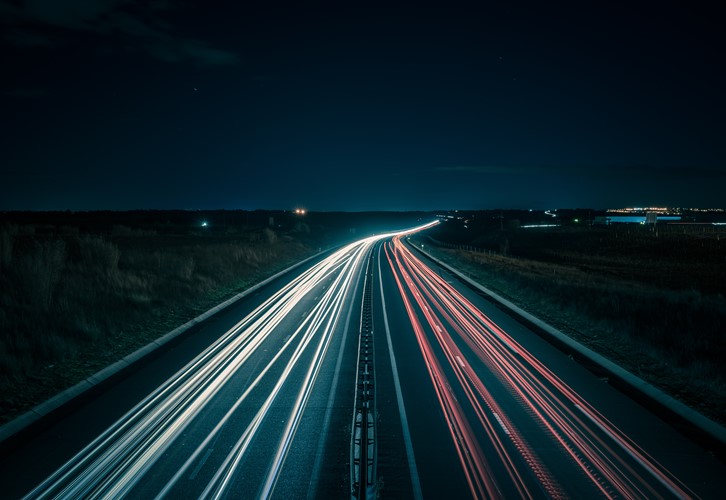 Perfecting our product with "dogfooding"
A blog post by Quang T. Pham
---
Posted: 11.2020 | Category: blog | Author: Quang T. Pham Tags: MICROSOFT DYNAMICS 365 DEPLOYMENTS DYNAMICS 365 CE DEPLOYMENT ALM CI/CD DEVOPS CORPORATE PRINCIPLE DOGFOODING
No...you don't literally eat your own beloved pet dog food.
Like how all the IT enthusiasts and workers alike would say, "Dogfooding is the way to go!", there's multiple good reasons why you should try it out on all your software, apps, or any other product development context.
What's Dogfooding?
It's the use of a newly developed product/service by a company's staff to test before making it available to the market of consumers.
As a Microsoft partner, it's a no brainer to use Dynamics 365 CE as our CRM system, but more importantly, it's an opportunity for us to carry out Dogfooding approach on our new key product here- the KDTooling Deployment Manager. The idea for the tool was initially developed as a solution for our own internal needs during many complex enterprise-level projects.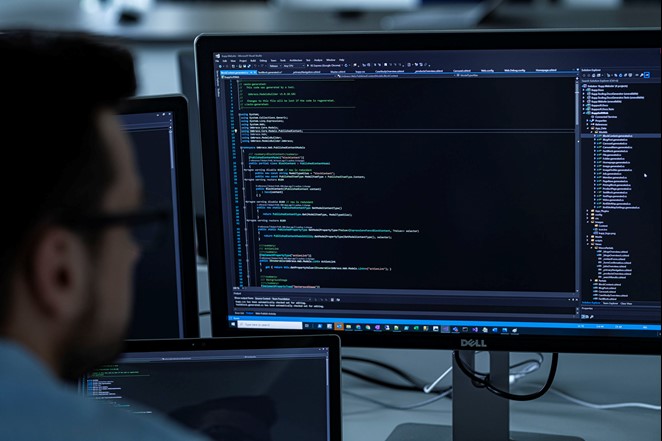 Using this basic method of Dogfooding, we were able to:
Pick up quickly all product-related problems like bugs or UI/UX topic
Predict & discover new features that our customers would expect
View our product in the lens of customers so we can reflect better
Optimize our product in a way that our audience would love it.
And after countless stages of optimization, our KDTooling Deployment manager can now…
Advance Error Analysis & Handling
User Access Management
Fully automated deployment process in D365 CE (No coding required)
So this is what we and our current clients get in returns… 
Save initial deployment effort up to 70%...
Experience continuous integration & continuous delivery
Eliminate risk of failed deployments
And …Happy Deployment !!!


Conclusion
Dogfooding is exceptionally essential for product quality control and management, and this would be one of our company's key principles when it comes to product development. In short, we believe if we're happily using our products, so do our customers.


Want to know how to fully automate the deployment process for your D365 CE projects?
Check out this video below


---
---
About the author
Quang T. Pham
---