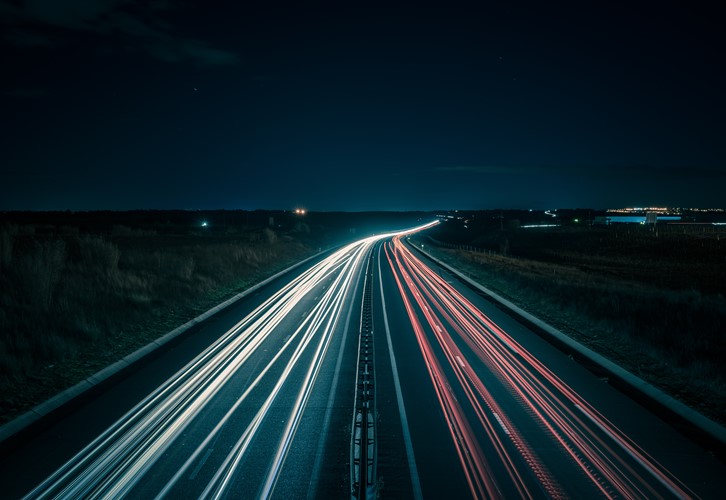 Kupp New Website Announcement
A blog post by Quang T. Pham
---
Posted: 09.2020 | Category: Press Release | Author: Quang T. Pham Tags: PRESS RELEASE COMPANY ANNOUNCEMENT KUPP SOFTWARE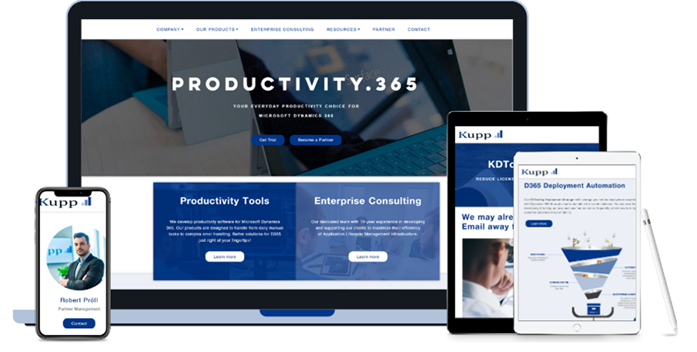 It's with great enthusiasm that we announce the launch of our newly designed Website on September 9th, 2020.
Our goal is to make the new website faster, easier to navigate, and more user-friendly. We are keen on providing our clients & partners a better experience to learn about Kupp's product & services.
Visitors can get to know more about our key product – the KDTooling Deployment Manager; our Story, and get to know about our Core Team. Additionally, our updated Resource Centre with customer case studies & monthly blogs provide visitors insightful knowledge about Dynamics 365 CE.
Go visit our new site https://kuppsoft.com/ and please reach out to us via LinkedIn if you have any feedback. We would love to hear from you!
---
---

About the author
Quang T. Pham
Sales & Marketing Manager
---